Although tooth decay has significantly diminished over the years due to the use of fluorides and an increase in patient awareness, teeth are still susceptible to decay, infection, and breakage. At Affordable Smiles, our techniques and modern technology allow us to now offer more options for restoring a tooth back to its normal shape, appearance, and function.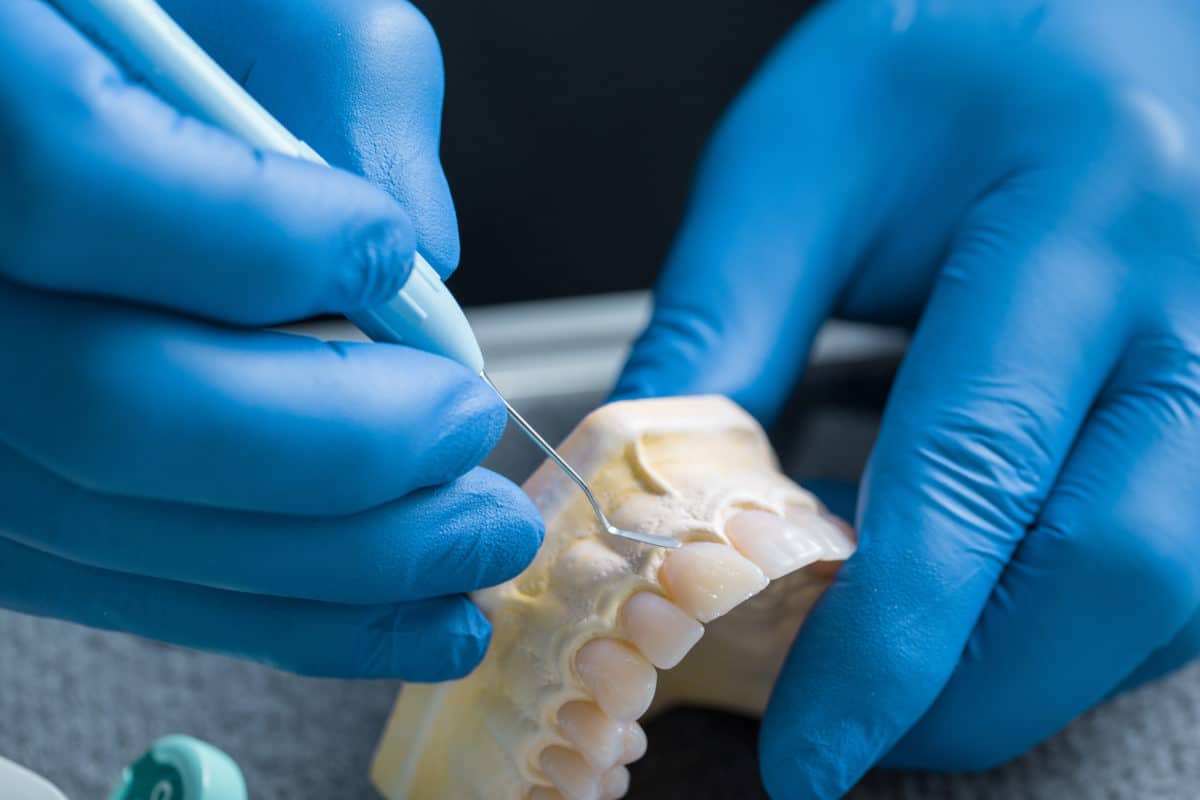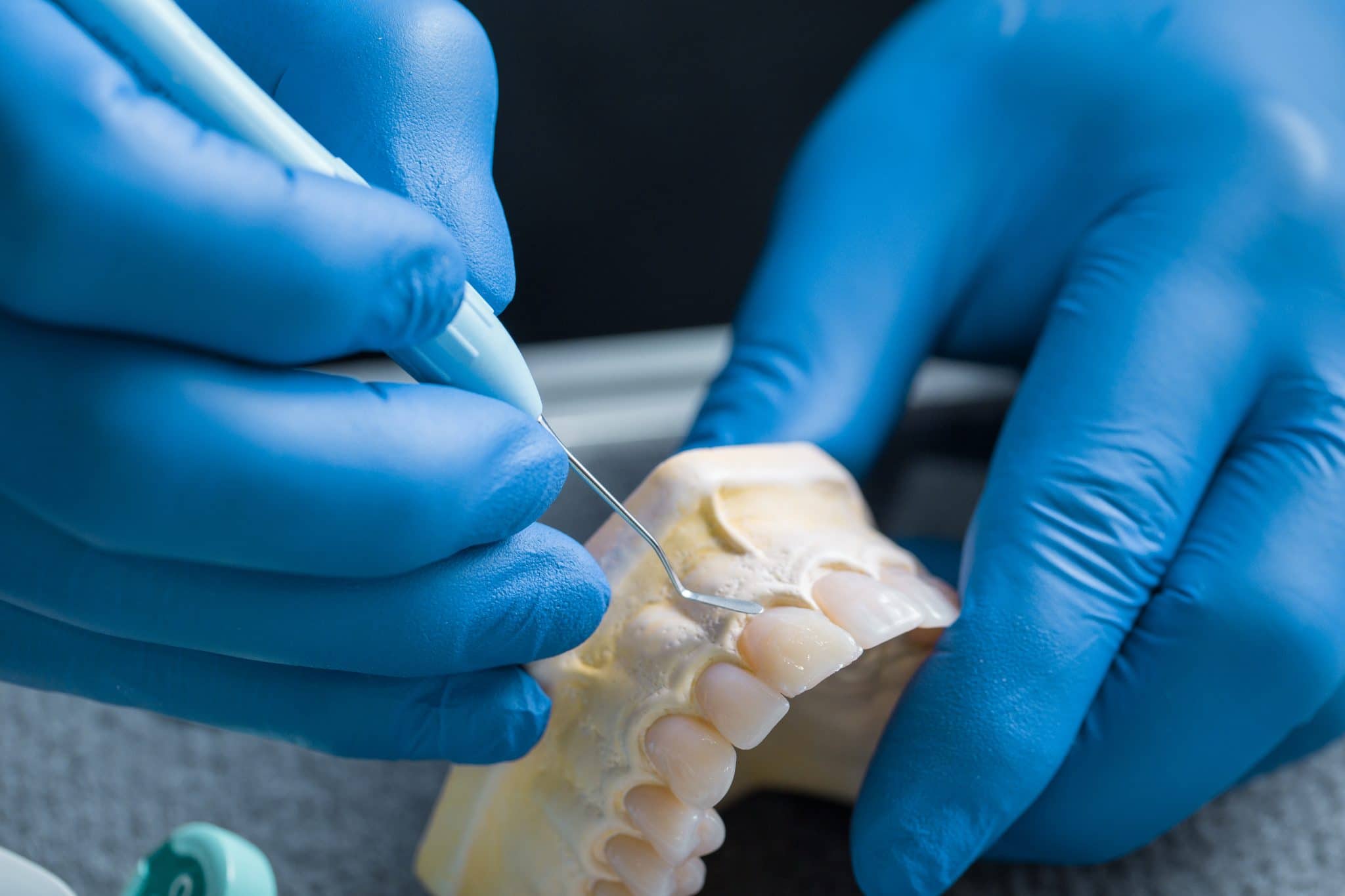 When you come for a dental cleaning and check-up every 6 months, Affordable Smiles will closely monitor the condition of your teeth. Should your teeth develop tooth decay in between visits, you will require a dental restoration treatment. However, you can rest assured knowing we will always discuss with you the available options and recommend what we believe to be the most comfortable and least invasive treatment. Our number one priority is to provide excellent care while restoring the function and integrity of your tooth structure, ultimately returning your smile back to its natural beauty.
We can help you with dental restorations, big and small, at any of our locations in Mandeville, Metairie, Hammond, Gretna, or Baton Rouge, LA or at our Gulfport, MS location.
Reasons for restorative dentistry include:
Repair decay from cavities.
Improve or correct an improper bite.
Prevent the loss of a tooth.
Relieve dental pain.
Repair damaged teeth.
Replace missing teeth.
Replace old, unattractive dental treatments.
Restore normal eating and chewing.
Fill in unattractive spaces between teeth.
The restoration procedures chosen by your dentist will depend on the condition and severity of the decay.
Procedures include:
Fillings
Veneers 
Crowns  
Bridges  
Full and Partial Dentures
Dental Implants
Replacing Missing Teeth
Odd-shaped gaps between teeth are vulnerable to plaque and bacteria build up. Additionally, there is a reduced amount of surface area to chew with whenever teeth are missing. This can create stress on your teeth and jaw. If you experience tooth loss, our dentist will replace your missing teeth in order to prevent cavities and prevent pain in the long run.
Comfortable, Trustworthy Care
For over 20 years, Affordable Smiles has been providing sedation dentistry services to our patients to ensure that they have the best experience possible. We want to help you maintain your oral health in a safe, trusting environment. To learn more about managing your dental phobia with Affordable Smiles, contact us today.