When you come to Affordable Smiles for dental implants, you can feel comfortable knowing you'll get the results you're after.
"I think I had lost my self-esteem. If you looked at my family pictures, I never did take a lot of pictures because I was embarrassed about the way my mouth looked. So now I can take pictures, and I'm going to play catchup. I'm happy with my teeth. Very happy, y'all just don't know." – Cheryl Mitchell, Dental, Surgery, and Affordable Plan.
If you are struggling with your self-esteem because you're unhappy with your smile, like Cheryl was, the team at Affordable Smiles may be able to help.
At Affordable Smiles, our mission is to provide you with the highest quality of care in a safe and comfortable environment. If you're interested in dental implants, continue reading to learn about the high-quality services we offer.
Implants starting at just $999 each.
Extractions starting at just $99 per tooth.

Let's find the right fit for you
GET TO KNOW YOUR IMPLANT OPTIONS HERE.
The word is out: Our patients love us!
At Affordable Smiles, our experienced team will work with you to develop a treatment plan that meets your needs and budget. To get started on your journey toward a healthy smile, schedule your appointment at one of our convenient locations:
No insurance? No Problem! Low monthly payments for your dental work with CareCredit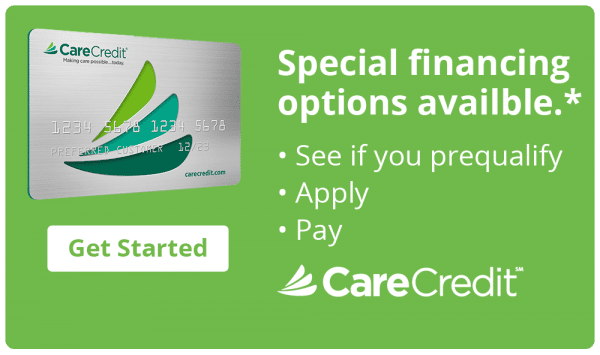 You shouldn't have to worry about how to get the procedures you want and need. That's why we're pleased to accept the CareCredit health, wellness and beauty credit card. CareCredit allows you to say "Yes" to recommended surgical and non-surgical dental procedures and pay for them in convenient monthly payments that fit your financial situation.
Ready for a new smile?
The first step towards a beautiful, affordable smile is to schedule an appointment. Please contact our office by phone or complete the appointment request form here.