Do you need an emergency dentist?
If you're experiencing tooth pain, STOP now! Call 123-456-7891 or click the 'Contact Us' button on this page to make an appointment at Affordable Smiles. Emergency appointments are guaranteed the same day or the next day.
Our dentists will see you for any of the following conditions:
Toothaches
Chipped Teeth
Knocked-Out or Partially Dislodged Tooth
Lost Filling
Lost Crown
Broken Braces & Loose Brackets
Abscess
Soft-Tissue Injuries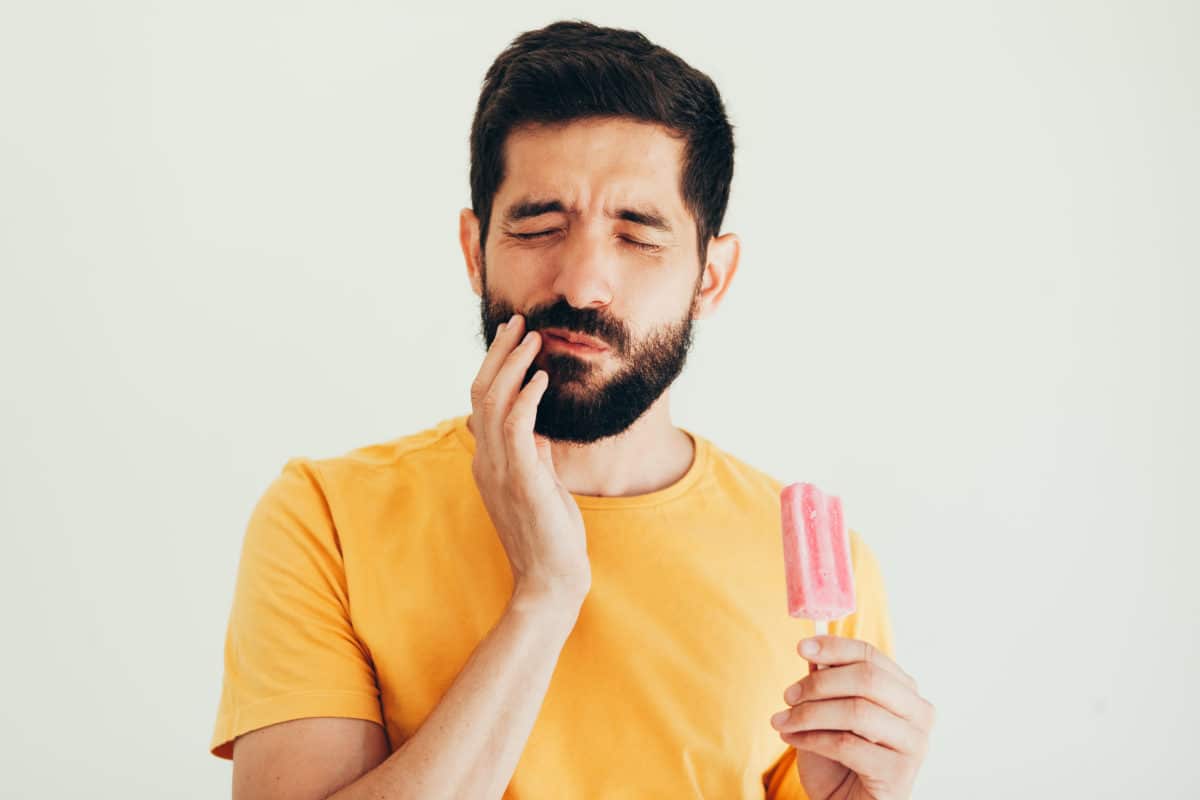 In case of a dental emergency, we have provided the following information for patients' immediate use.
Comfortable, Trustworthy Care
For over 20 years, Affordable Smiles has been providing sedation dentistry services to our patients to ensure that they have the best experience possible. We want to help you maintain your oral health in a safe, trusting environment. To learn more about managing your dental phobia with Affordable Smiles, contact us today.