Urgent dental care we can help with:
Toothaches
Chipped teeth
Dislodged tooth
Lost filling
Lost crown
Broken braces
Abscesses
Soft tissue injuries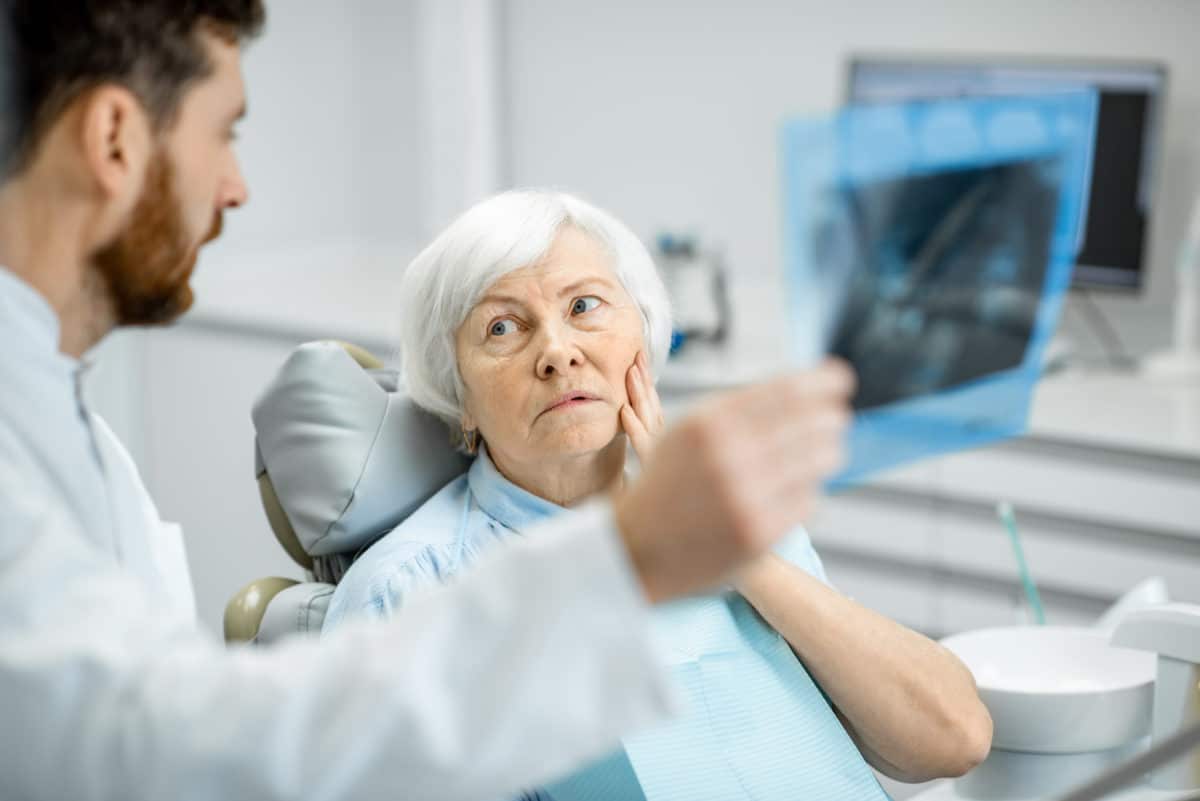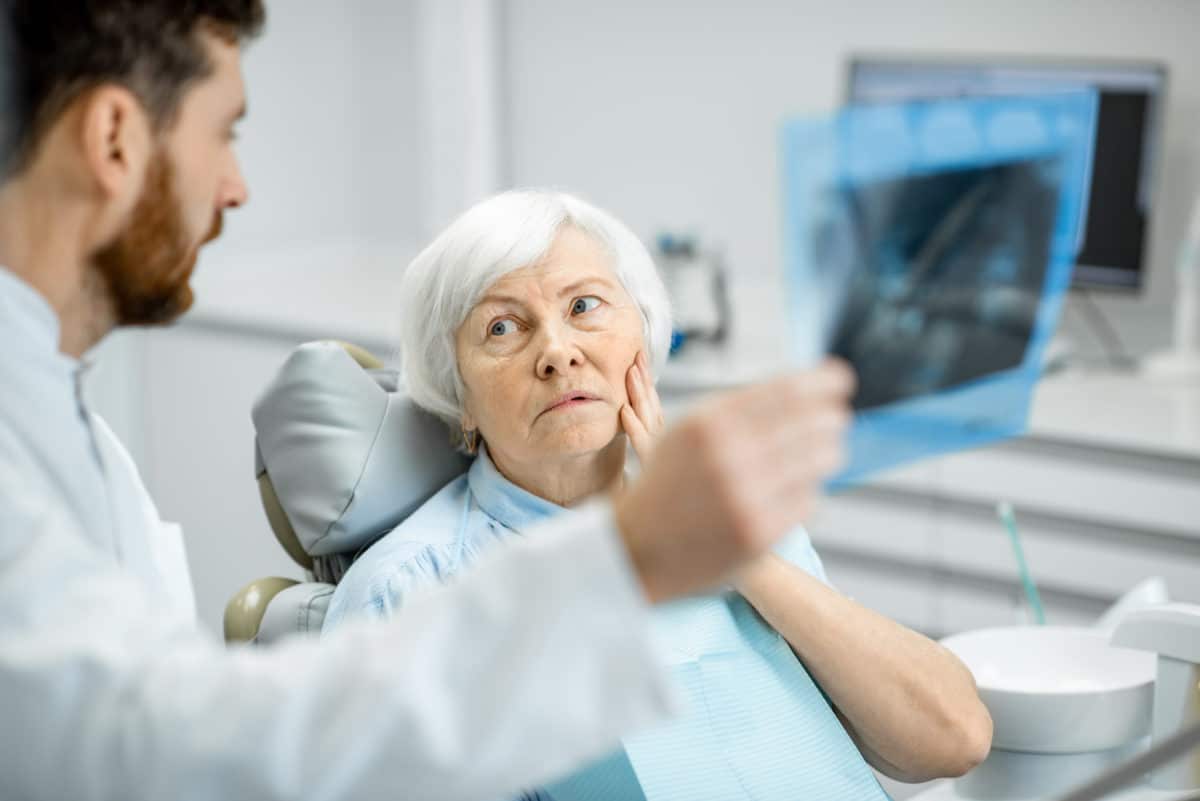 How we'll keep you safe at Affordable Smiles:
At Affordable Smiles, we make a commitment to our patients to provide the greatest care possible while also protecting their well-being during these challenging times. The following are some of the actions we have taken to date:
Provide free video-based initial consultation. Patients can have an initial call with our emergency dentist from the comfort and safety of their home to determine best next steps.
Perform phone screenings of our patients to allow for rescheduling of patients that have been or may have been exposed to COVID-19 or exhibit flu-like symptoms.
Perform enhanced cleanings in our facilities with disinfectants in addition to our normal sterilization process.
Postponing our staff events of more than 50+ attendees.
Practicing social distancing within out facilities, requiring sick team members to stay at home.
Require all of our patients to sanitize their hands before being received in the clinic.
Informing all of our employees with up-to-date guidance and information to keep themselves and their families safe.
In case of a dental emergency, we have provided the following information for patients' immediate use.